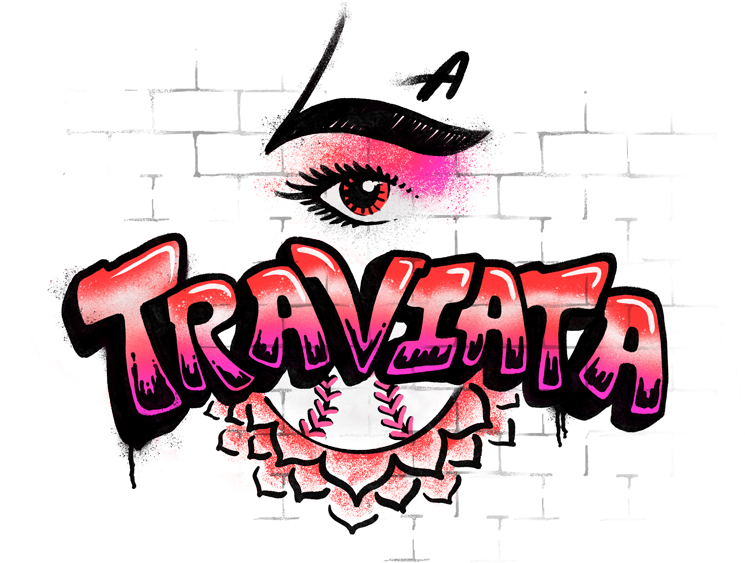 Giuseppe Verdi
October 22, 26, 28, 2021
Joseph p. riley, jr. park
La traviata stars Jessica E. Jones as the ill-fated courtesan Violetta, Rafael Moras as her ambitious lover Alfredo, and Reginald Smith, Jr. as Germont, the meddling father who values his family's reputation over the happiness of his son.
Led by Grammy-Award winning director Kevin Newbury, the artistic team will transform the ballpark into an intimate theatrical setting where modernity and tradition collide amidst a pandemic. Set in 1986 on the eve of game 7 of the World Series, this 90- minute drama, complete with vintage cars, a fireworks display, and a chamber orchestra, is told through references to mid-1980's America, while staying true to the classic story of doomed love. Conducted by HALO's Music Director Francesco Milioto, this production is sure to resonate with present day viewers.
The playing space for the opera is on the field near third base (so there is no net in anyone's way!) and the audience sits in the stands. Sections 117 and 118 are individual assigned seats with armrests ($76) and split the center of the action. Sections 211, 212, and 213 are general admission bleacher seats ($36).
Gates open at 5:30pm, Show starts at 7:00pm
Tickets $36-$76