OUR BELIEF
Everyone should have the opportunity to access and appreciate live theatre. Live theatre is for everyone.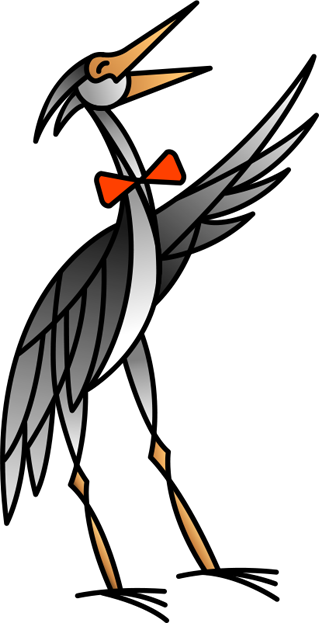 OUR MISSION
To engage with the entire Lowcountry community by presenting quality art and artists in performances ranging from large-scale productions to intimate conversations.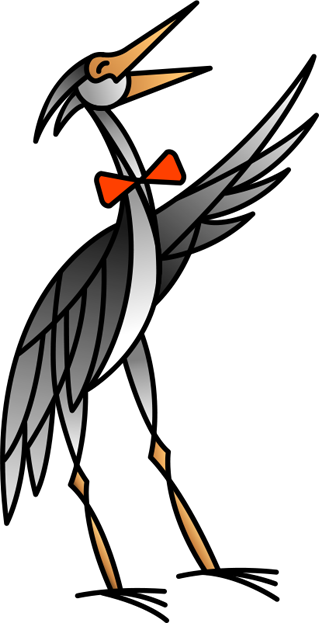 OUR VISION
To reclaim Charleston's legacy as the birthplace of opera in North America.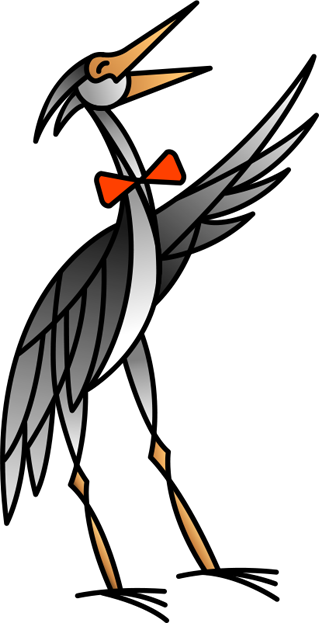 WHY WE'RE DIFFERENT
Opera is the largest collaborative art form and at HALO, we welcome you to join our family.
Think opera isn't for you? We hope you'll give us a try. You might be delightfully surprised!
HALO provides a comprehensive approach to exploring the world of opera. Through our school programs, historical walking tour, Opera 101 course, house concerts and large-scale productions, our goal is to invite everyone to experience opera in the way that is most comfortable for them.
Whether you're an artist or an audience member, an ambassador or an angel donor, an opera novice or aficionado, a tour guide or a technician, a comeyah or a beenyah, there is a place for you at HALO.
We're not just an opera company. We are a multi-faceted nonprofit arts organization that exists to serve our community. We are fueled by engagement, creativity, and civic pride.
We are here for you. It's Opera. For y'all.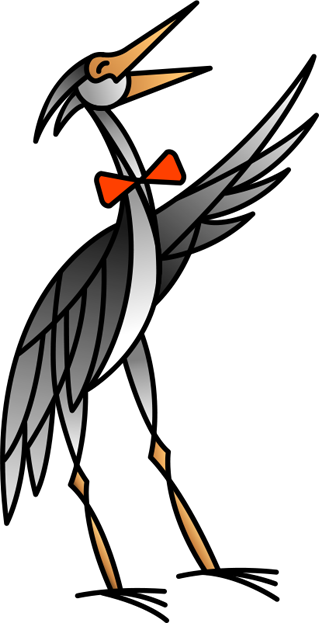 Thank you to our Community Partners & Sponsors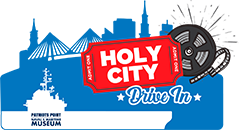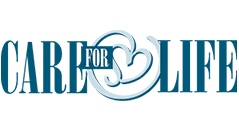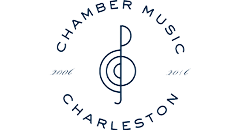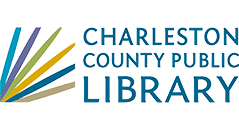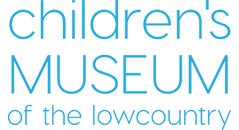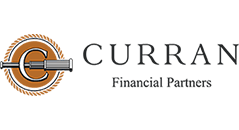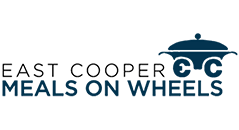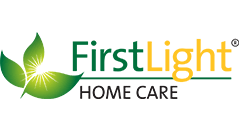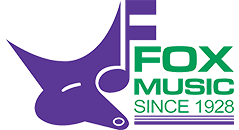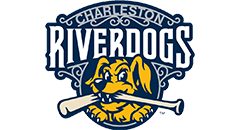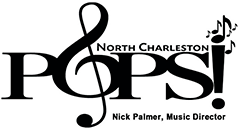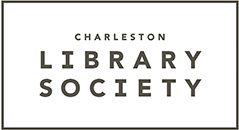 We are so grateful for your generosity and support!