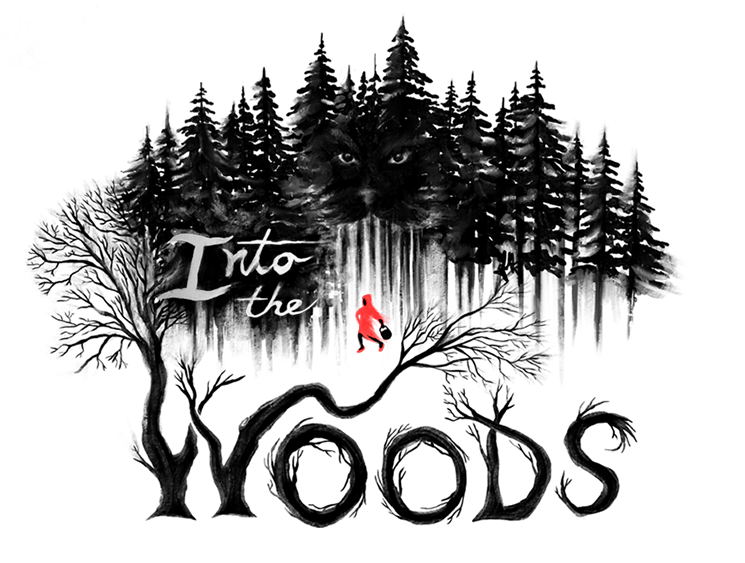 Stephen Sondheim
April 6, 7, 8, & 9, 2022
The inaugural season continues with Stephen Sondheim's Into The Woods. This Brothers Grimm-inspired musical presents your favorite fairytale characters with a twist when their classic stories intersect.
Brian Calí and Molly Mustonen, as the Baker and the Baker's Wife, lead an ensemble cast on a journey through an imaginary world that isn't so different from our own. Reinforcing the moral that "Children Will Listen," this cautionary tale reminds us that we should choose our words wisely, and that our actions have consequences.
Complete Into the Woods production information will be
announced at a later date.